Become a Brand Ambassador & receive a 40% Lifetime Discount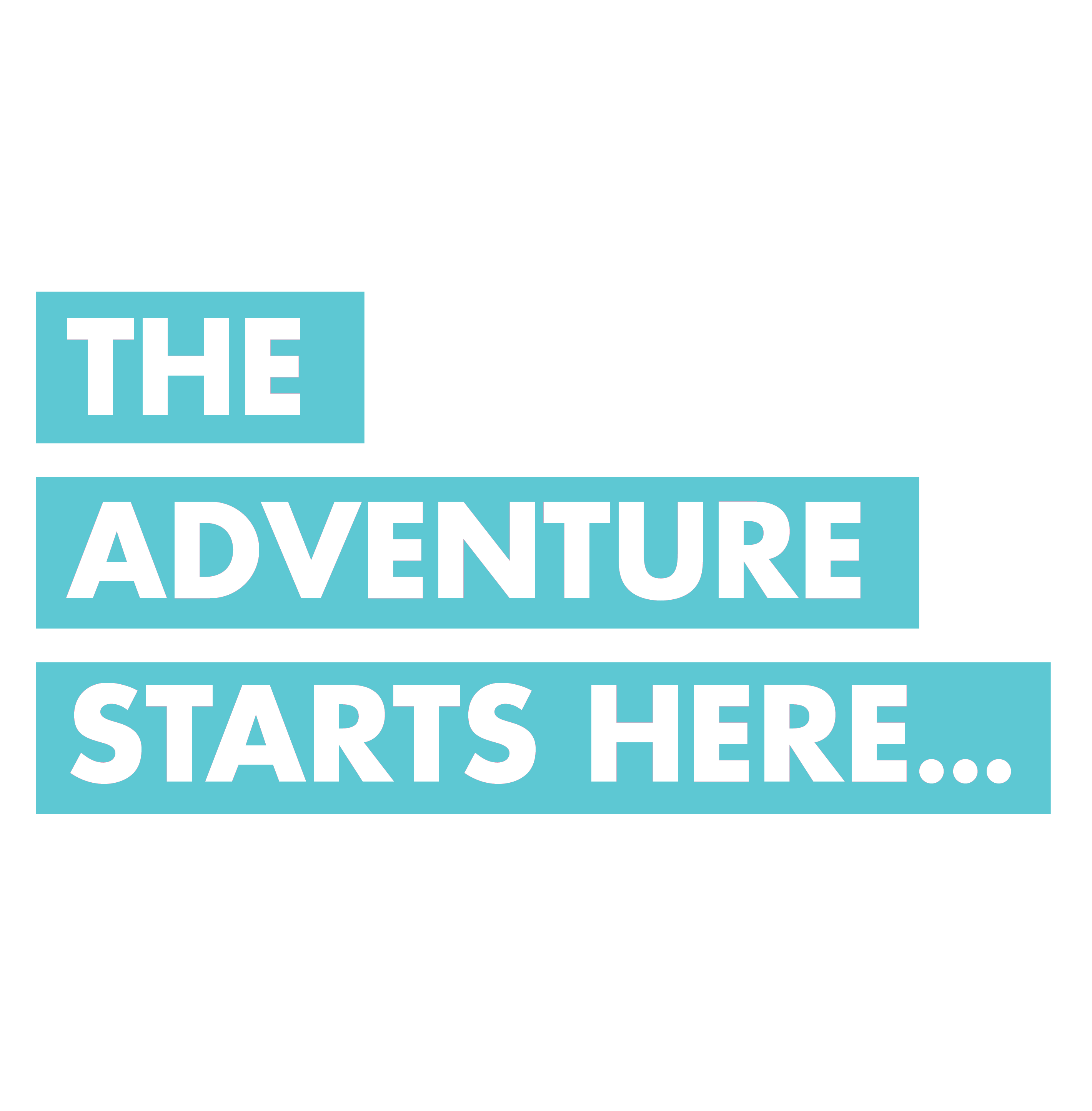 OK, SO YOU WANT THE SCOOP ON US?
At Hygge Gear, we believe adventuring outdoors is the best food for the soul. We're all about hitting the gym, but there's something about nature that recharges our batteries.

We're a bunch of adventuring, passionate, nature-loving people. You won't find dull and mundane in our dictionary, so it's our personal goal to design functional products full of colour and personality. No boring stuff here!

We're looking for our own personal hygge... Hoo-gah... HYGGE.

Yes, it's usually used for that cosy feeling inside.
BUT, you can also find it outdoors.
hiking, running, paddle boarding, climbing, or just enjoying nature.

Hygge is what you feel when you've aced a hard hike and are drinking in the amazing views. It's the happiness you feel after a sweaty workout. It's the pleasure of completing your first 10k. It's getting together with your friends and loved ones to share your victories!

That's what our name means... sound a bit like you?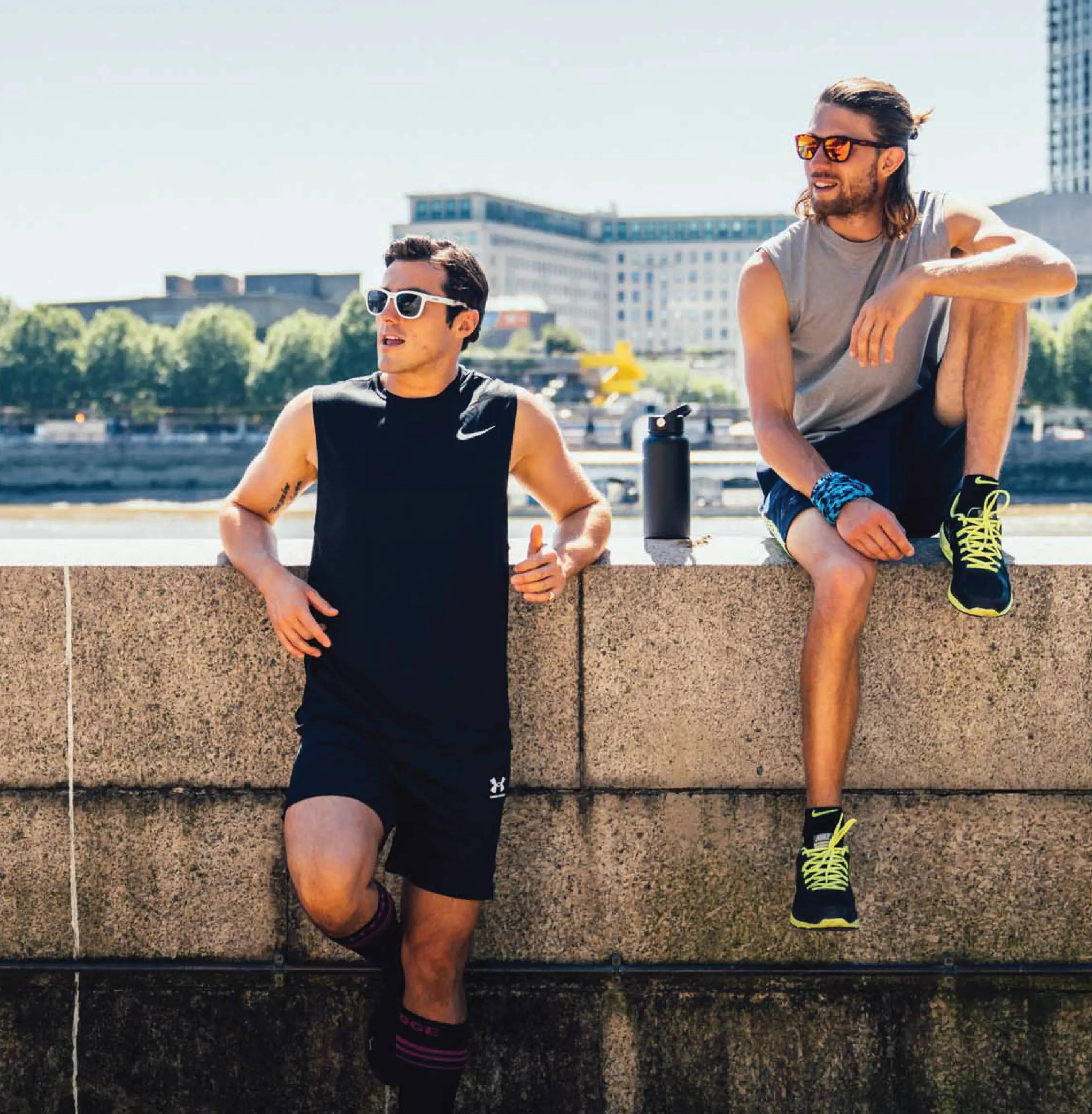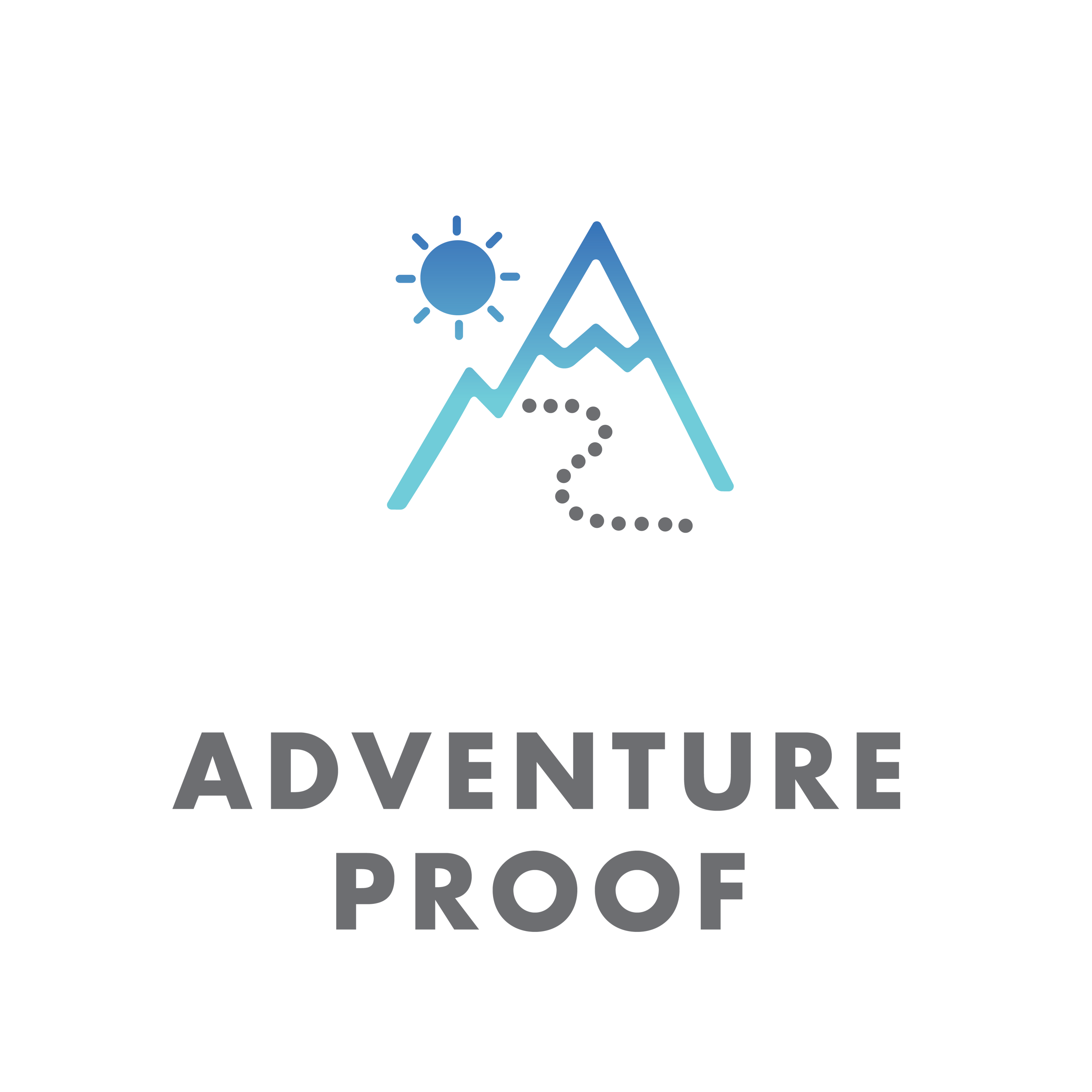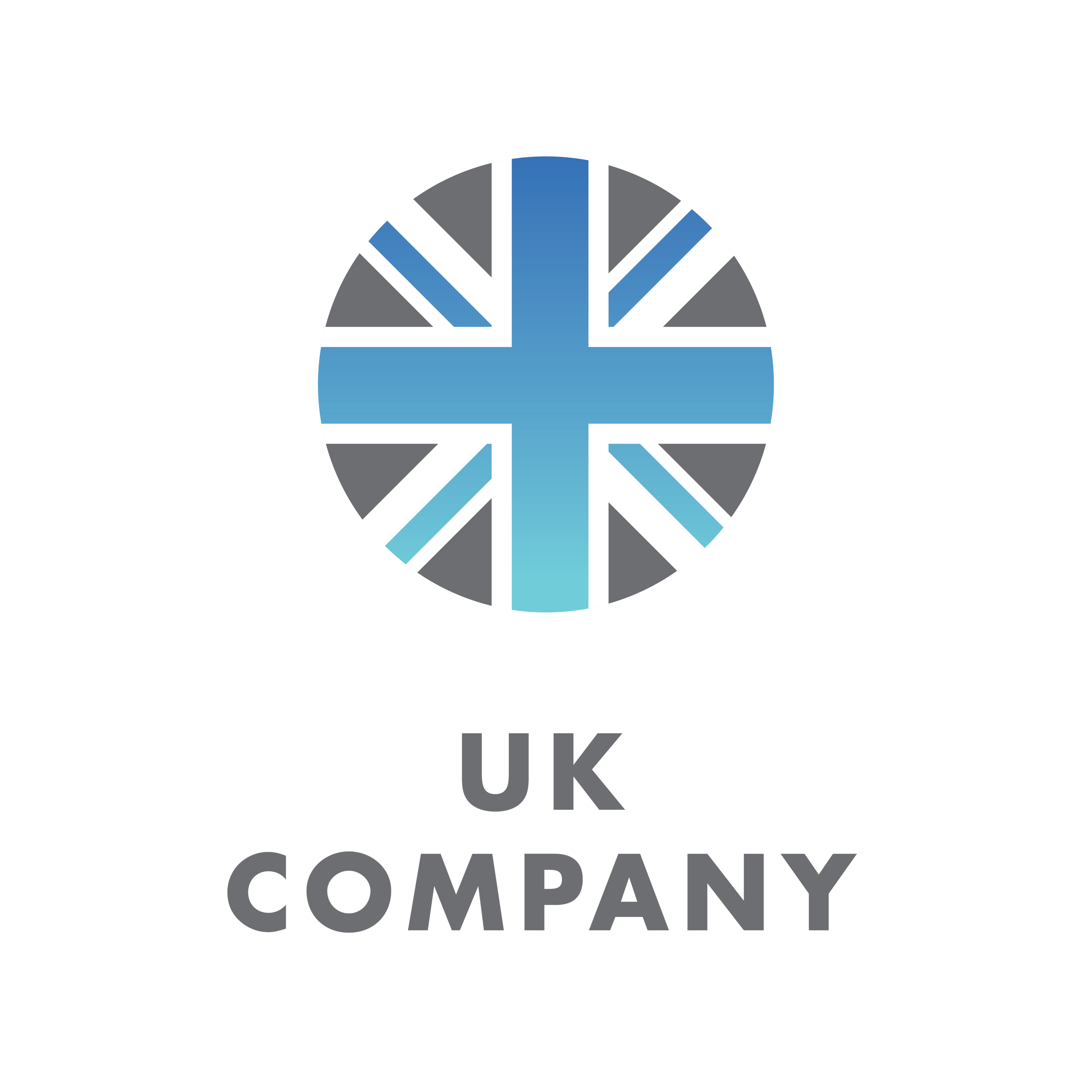 We're set on creating a community of people like us, on the lookout for functional but oh-so-cool products!

As the brand grows, we're also pumped about giving back to the community. To make this happen, we're continuously creating special lines related to charitable initiatives and donating to organisations we know and trust. Keep your eyes peeled for our next one.